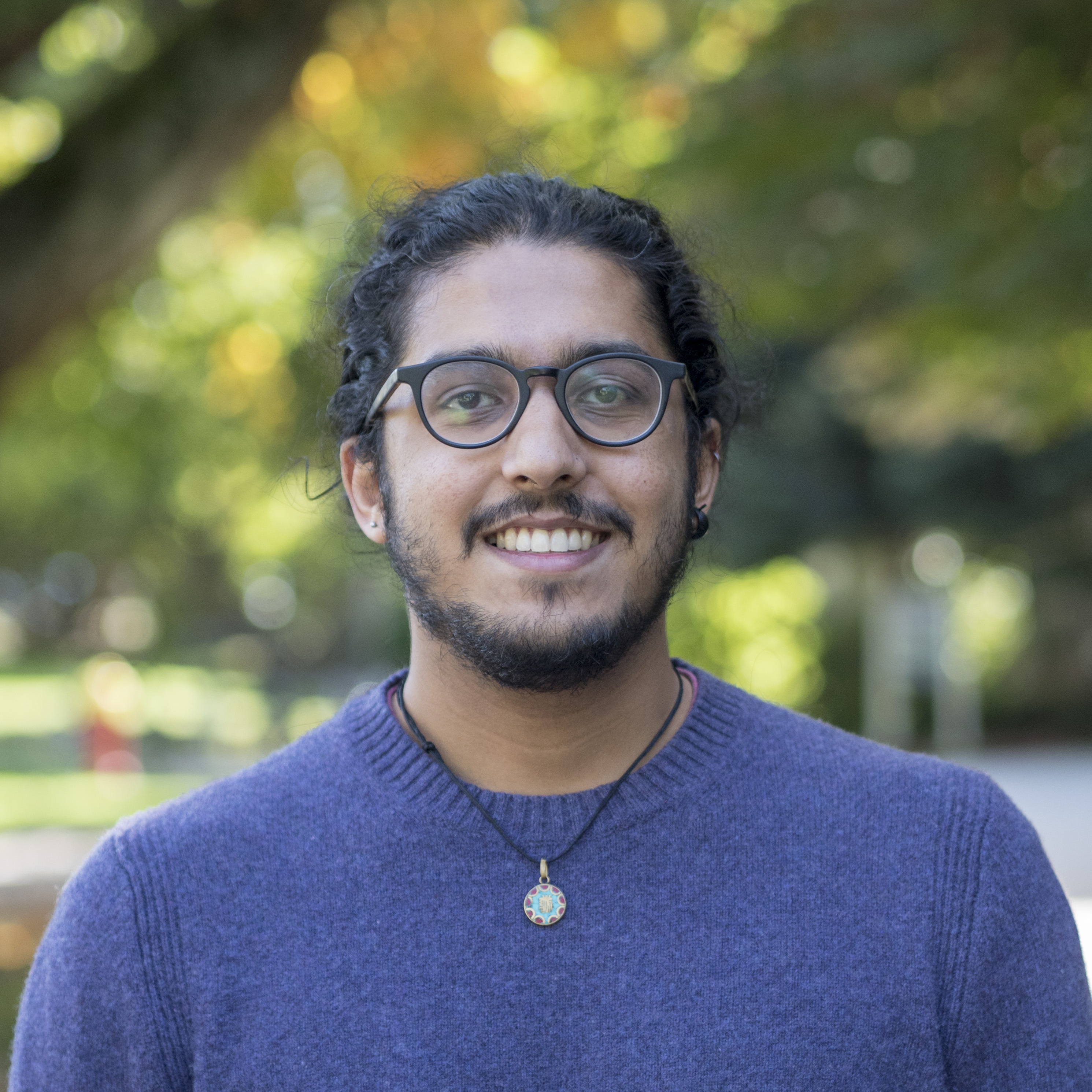 I am a PhD Candidate in the Food and Resource Economics Group at the Faculty of Land and Food Systems, University of British Columbia. My research spans environmental and development economics.
I am on the 2022/23 academic job market. Here is my CV.
My job market paper studies the extent to which infrastructure development erodes biodiversity in India and the role of decentralized forest governance for balancing development and conservation. My other work studies structural change and the geography of food production as well as the long-run health costs of coal power plants.
Before my PhD, I was an EPoD fellow at Harvard, completed an M.A. Economics at UBC, and was a Research Associate at J-PAL South Asia.
Email: madhokr@mail.ubc.ca
Recent Updates
20/07/2022: I am presenting my JMP at the NBER Summer Institute (EEE) on July 26th
06/06/2022: My paper on ecological impacts of COVID lockdowns (with S. Gulati) covered in Nature India
01/06/2022: I will present my structural transformation paper at OSWEET on June 10th
31/05/2022: I will present my JMP at the AERE Summer Conference on June 3rd